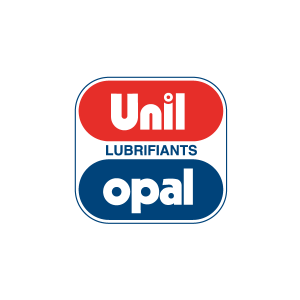 This oil marketed in grades 10W30, 15W40 and 20W50, has been designed to lubricate a wide range of naturally aspirated (or supercharged prior to 07/01/1994) diesel or petrol engines, in all seasons.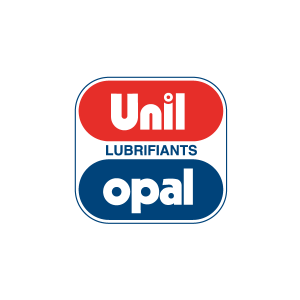 Lubricant for naturally aspirated petrol and diesel engines.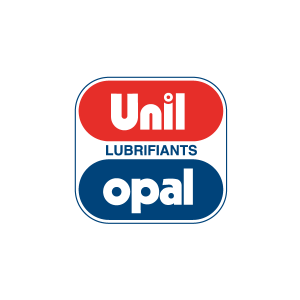 Oil specially formulated to meet the demands of 4-stroke motorcycle engines operating in challenging conditions whatever the season.