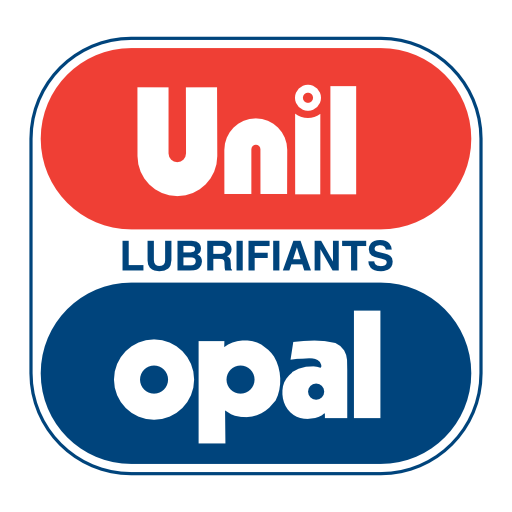 Oil with synthetic components for enhanced protection of all diesel and petrol engines.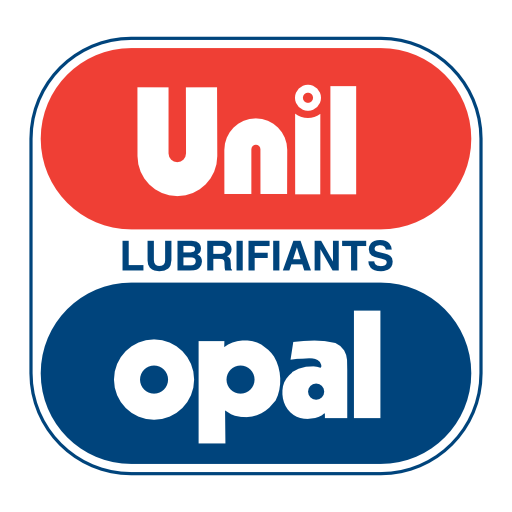 Lubricant with remarkable performance: very easy cold-starts and immediate hot engine lubrication, optimum engine lubrication.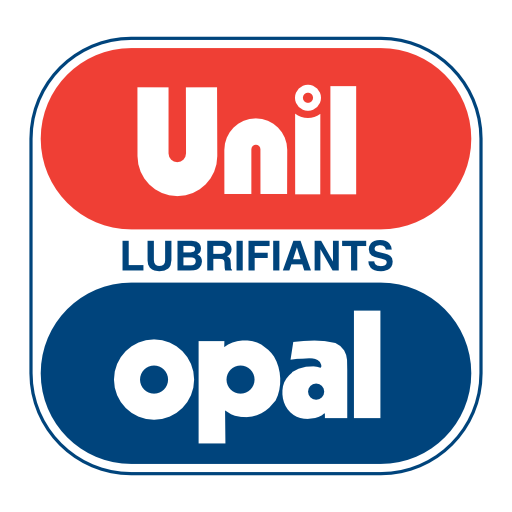 Full synthetic oil particularly suitable for 4-stroke sports motorcycles operating in the most extreme conditions of use, including racing, whatever the season.