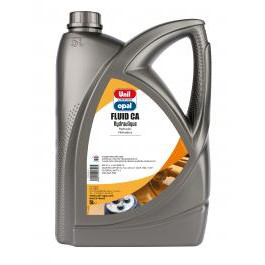 Lubricant specially formulated to lubricate CASE hydraulic fluid circuits, mechanical transmissions and wet brakes with the very highest standards of performance.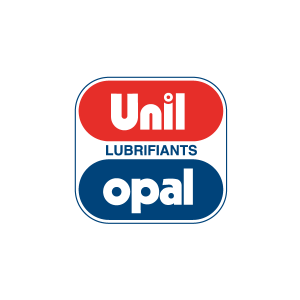 FORK FLUID is specially formulated to fulfil the different requirements of the telescopic forks, and hydraulic fluid and oleopneumatic shock absorbers of motorcycles.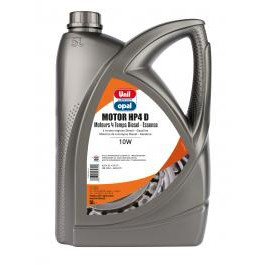 Mono-grade oil for 4-stroke diesel and petrol engines, and transmissions.