Oil or grease pumps, equipment for drums or barrels, grease guns, rewinders, oil separators…
We offer you a wide range of equipment, essential for the use of our oils and fats.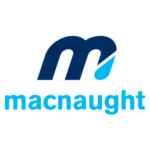 Exclusive distributor MAC NAUGHT
Discover the range of MAC NAUGHT products, which we distribute exclusively in France! Of recognised professional quality, these products are covered by a 5-year guarantee, ensuring you an optimum lifespan.